Team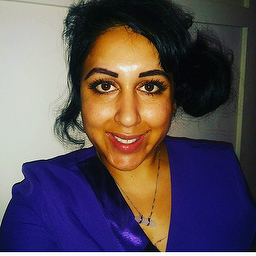 Harjeet Kondal
Owner and Beauty and Holistic Therapist
Owner of Soul of Heart UK and Beauty and Holistic Therapist.
If you are stressed then book your appointment with me for the ultimate in relaxation.
My treatment room is roomy and inviting.
What you can count on me for-
Full consultations given before each treatment.
A no rush service.
I help people to relax and live a stress free life.
Having suffered past physical and emotional trauma in the past, I understand the importance of a healing touch.
Now I count myself as lucky. Much of my good luck comes from grattitude (being thankful for what I have, no matter how small it is). With grattitude you can attract all you need and want in life.
Book an appointment with me and be the next person I help x
Harjeet
Soul of Heart UK